Sponsors
PLATINUM SPONSOR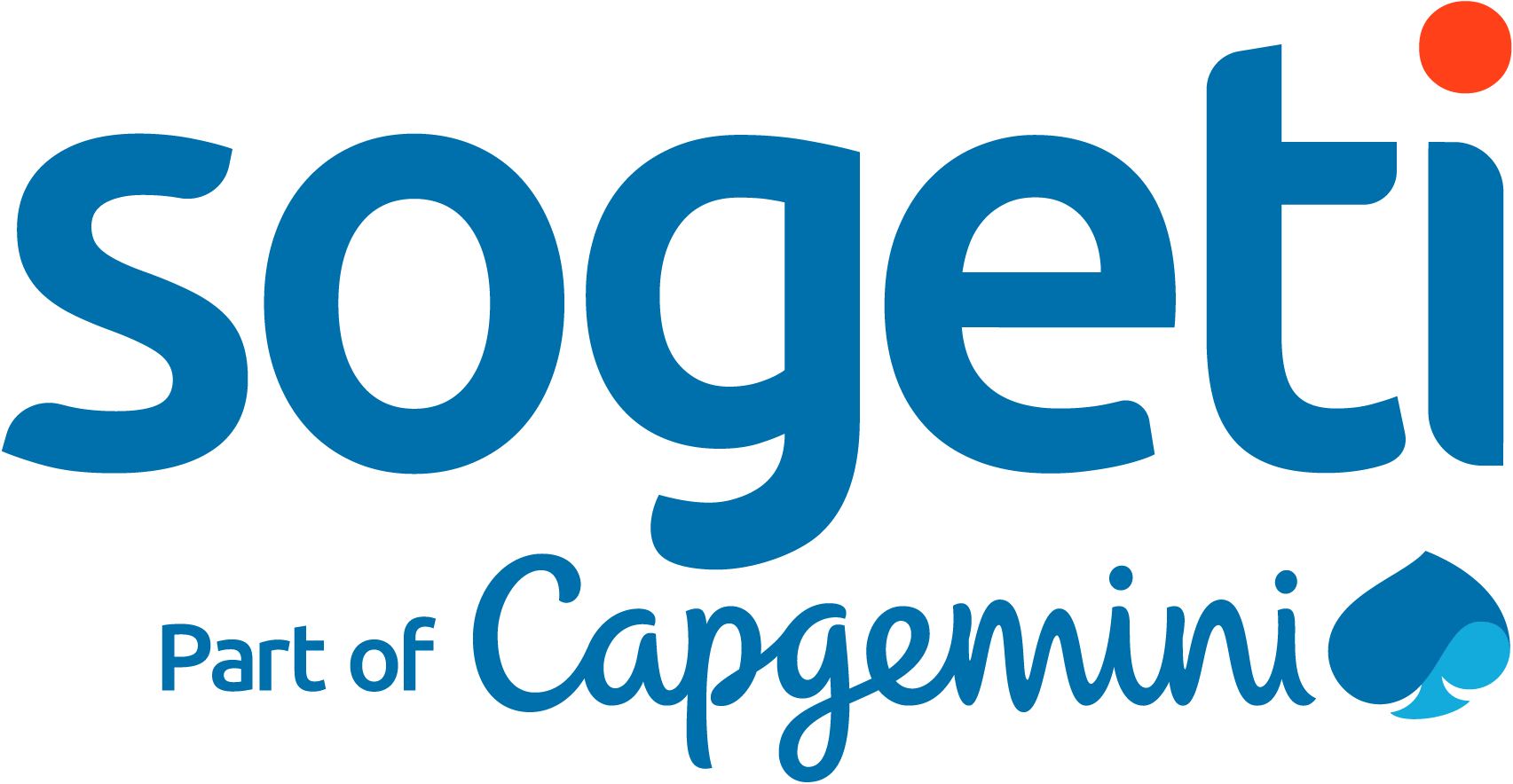 About Sogeti
Sogeti is a leading provider of technology and engineering services. Sogeti delivers solutions that enable digital transformation and offers cutting-edge expertise in Cloud, Cybersecurity, Digital Manufacturing, Digital Assurance & Testing, and emerging technologies. Sogeti combines agility and speed of implementation with strong technology supplier partnerships, world class methodologies and its global delivery model, Rightshore®.
Sogeti brings together more than 25,000 professionals in 15 countries, based in over 100 locations in Europe, USA and India. Sogeti is a wholly-owned subsidiary of Capgemini SE, listed on the Paris Stock Exchange.
For more information please visit https://www.fr.sogeti.com/.
GOLD SPONSOR

Kalifast is a complete ALM that manages software quality, development risks, and test cases (manual, semi-automated and automated).
In the word of software development, test automation is complex and expensive. Kalifast brings a solution to those problems with various innovations: automated maintenance, semi-automatic test cases, speed of scripting, "on the fly" test executions, comprehensive and targeted test scenarios, and a lot more.
With its advanced vision based on the modeling of the application under test, Kalifast gives key indicators to manage knowledge, risks and overall project health.
Kalifast works well with any project methodology: Agile, DevOps …
For more information please visit http://www.kalifast.com/.
SILVER SPONSOR

For more information please visit https://www.conformiq.com/.
BRONZE SPONSOR

For more information please visit https://www.spirent.com/.