The UCAAT conference and the organisers ETSI, QualityMinds and German Testing Day are proud to partner with: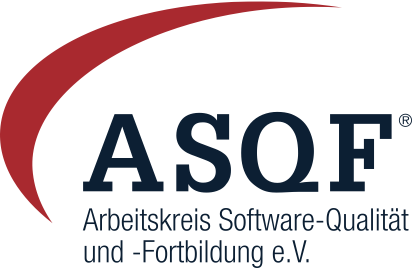 The Association for Software Quality and Further Education (ASQF) is the network promoting software quality in the IT industry of the German-speaking regions of Europe. Over 1,240 global players of the IT industry, leading small and medium-sized enterprises, professionals, institutions of higher education and research facilities are members of the ASQF network. They all share the commitment to guarantee quality standards in the information and communication technology industry. The ASQF is the sole shareholder of the International Software Quality Institute (iSQI GmbH) and publisher of the magazine for software quality "SQ-Magazine". For further information visit this website.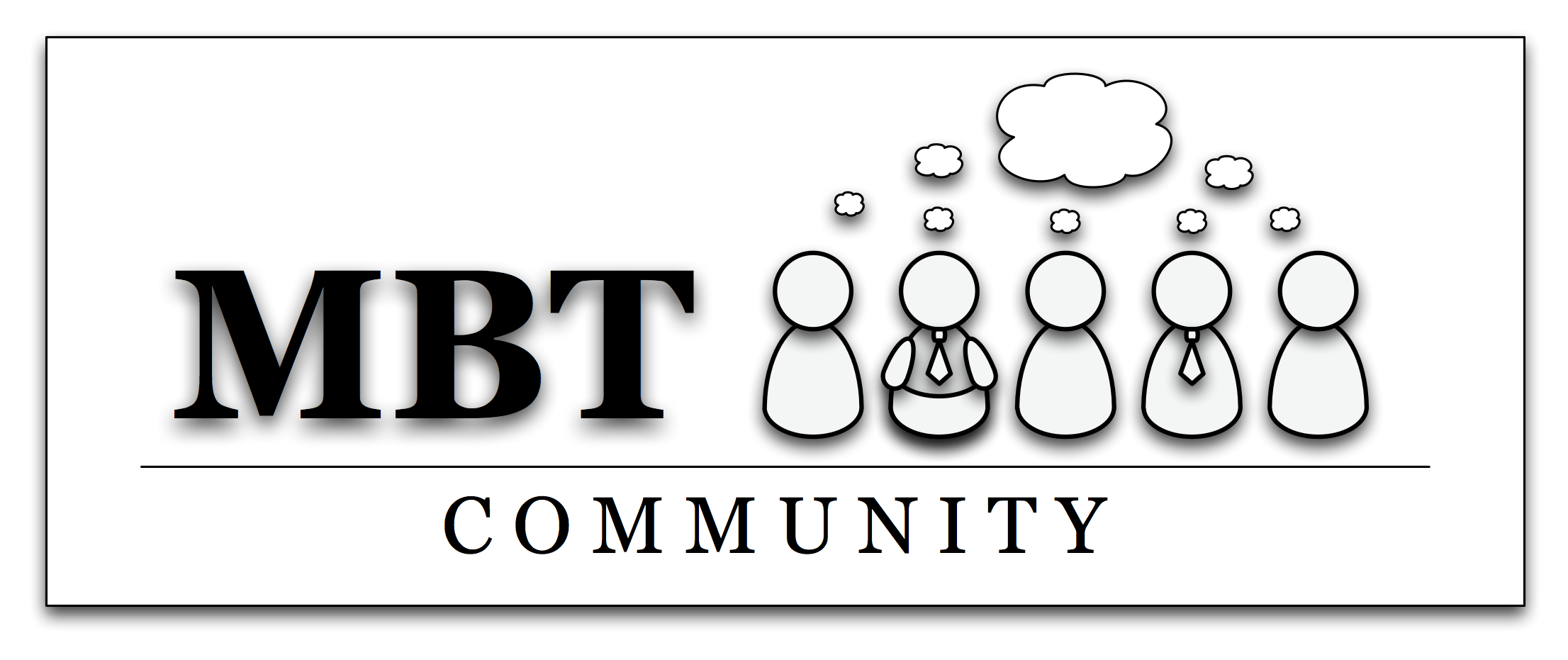 MBT Community, the first online community for model-based testing. For further information visit this website.

Testing Experience, one of the world's leading English language magazine for software testers and test managers. It has established itself as a platform for knowledge transfer in software testing projects. For further information visit this website.