Sponsors
PLATINUM SPONSOR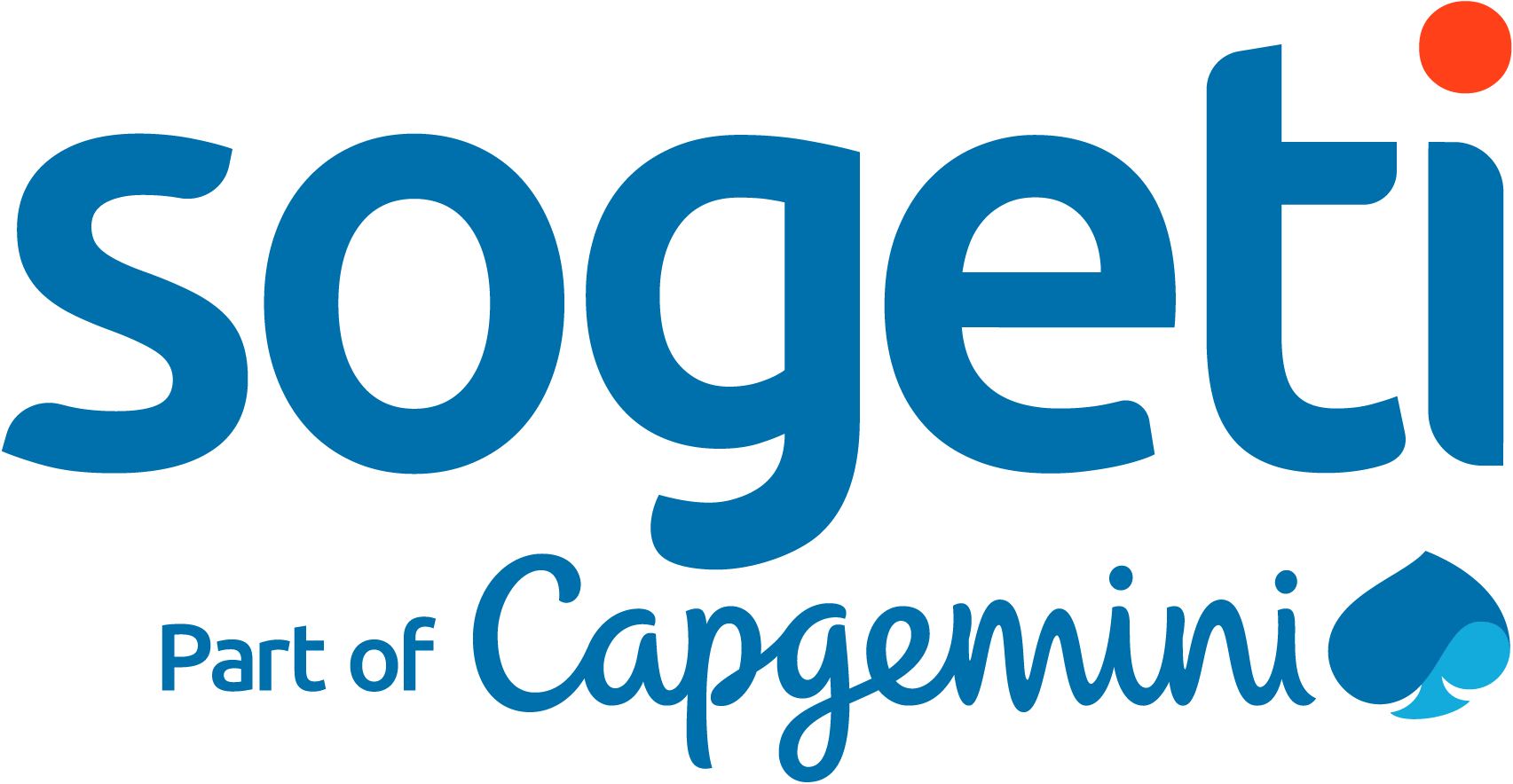 About Sogeti
Sogeti is a leading provider of technology and engineering services. Sogeti delivers solutions that enable digital transformation and offers cutting-edge expertise in Cloud, Cybersecurity, Digital Manufacturing, Digital Assurance & Testing, and emerging technologies. Sogeti combines agility and speed of implementation with strong technology supplier partnerships, world class methodologies and its global delivery model, Rightshore®.
Sogeti brings together more than 25,000 professionals in 15 countries, based in over 100 locations in Europe, USA and India. Sogeti is a wholly-owned subsidiary of Capgemini SE, listed on the Paris Stock Exchange.
For more information please visit https://www.fr.sogeti.com/.
GOLD SPONSOR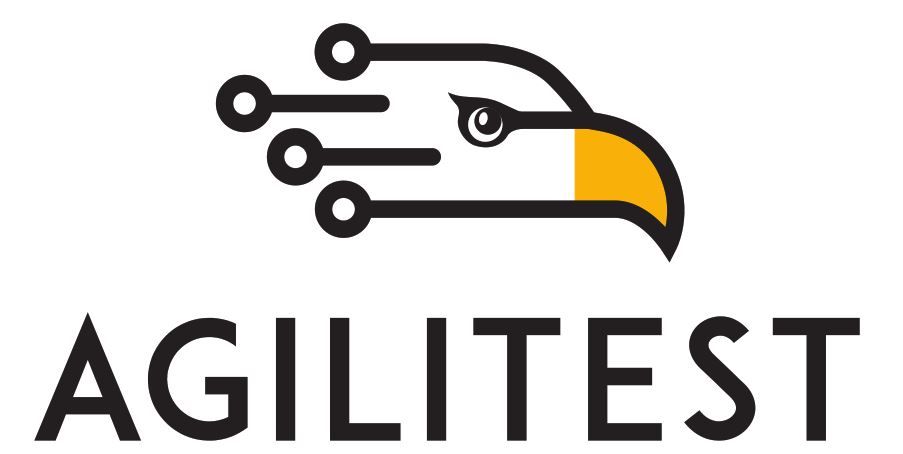 Agiltest is an innovative solution which help functional testeurs to produce and maintain web, desktop, mobile and webservices automated tests. Agilitest main assets are: -it supports native multichannel testing -It's designed to be used by non coders people -It facilitates tests maintenance and reduces its cost. Agilitest produces ATS scripts (ActionTestScript), a free automation textual test framework. ATS provides free tools to replay tests on most CI/CD systems, and produces replay videos and enhanced reports. Want to try something new : connect to our website www.agilitest.com to freely try Agilitest !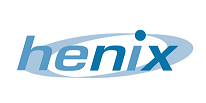 Henix is a consulting company specializing in software quality assurance. Established in 1999, Henix has become a leading pure play testing company in France. Since 2011, Henix also is the main contributor of the Squash open source test suite, including a test management platform and a test automation toolbox.
Sustained by a Professional Service-based model (support/maintenance, training, migration), Squash garners more than 1,000 downloads per month. Besides its activities for consultancy and testing services, Henix has created a school dedicated to professionals in tests execution, QA projects managers and DevOps.

Kalifast is a complete ALM that manages software quality, development risks, and test cases (manual, semi-automated and automated).
In the word of software development, test automation is complex and expensive. Kalifast brings a solution to those problems with various innovations: automated maintenance, semi-automatic test cases, speed of scripting, "on the fly" test executions, comprehensive and targeted test scenarios, and a lot more.
With its advanced vision based on the modeling of the application under test, Kalifast gives key indicators to manage knowledge, risks and overall project health.
Kalifast works well with any project methodology: Agile, DevOps …
For more information please visit http://www.kalifast.com/.

Agile and DevOps have made Continuous Testing essential. Yet, software testing is still dominated by legacy tools and outdated processes—which don't meet the needs of today's digital transformation initiatives. With the industry's #1 Continuous Testing platform, Tricentis is recognised for reinventing software testing for DevOps.
Through agile test management and advanced test automation optimised to support over 150+ technologies, we provide automated insight into the business risks of your software releases—transforming testing from a roadblock to a catalyst for innovation.
For more information please visit https://www.tricentis.com/
SILVER SPONSOR

MTP is a leading company in Digital Assurance Services that has twenty years of experience and the ability to operate globally. MTP guarantees the integral assurance of the activity of the organizations, as well as a quality experience for its clients, facilitating, in addition, the agility in the decision-making as well as in the business activity itself. MTP is a private equity company that has its headquarters in Madrid and its own offices in Mexico D.F. and São Paulo. The MTP proposal, integrated into the Digital Business Assurance environment, is based on three fundamental factors: deep knowledge in the assurance of the quality of IT systems and solutions, firm commitment to innovation and operational excellence and proven experience in adapting to market changes and the growing importance of technology in business processes.
For more information please visit: https://www.mtp.es/