Event Partners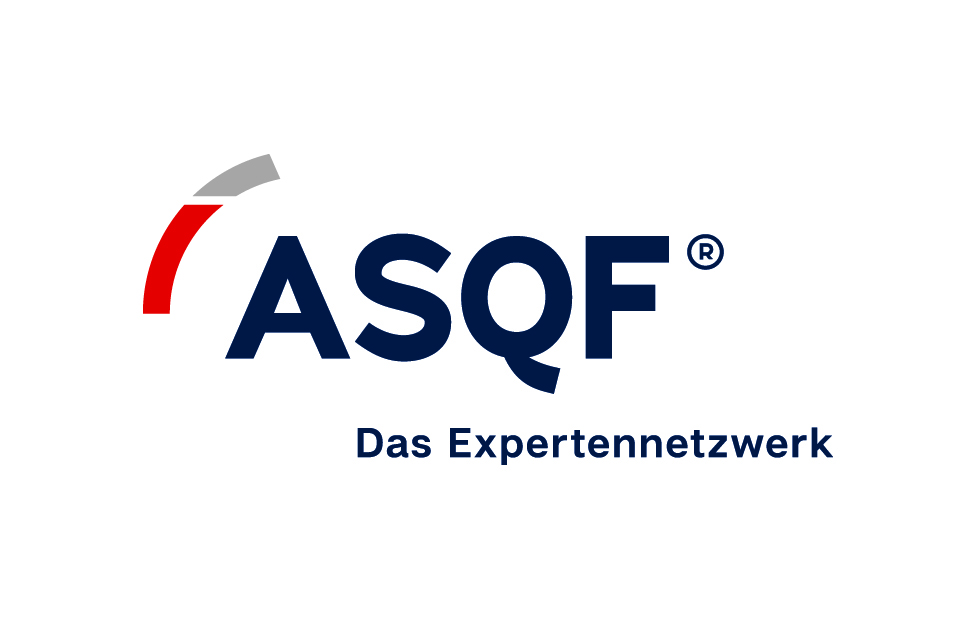 ASQF e. V. and ASQF Days
The Association for Software Quality and Further Education (ASQF) has been developing and securing software and system quality for more than 20 years and has promoted an internationally uniform education and training of (IT) specialists.

As a network, the ASQF connects start-ups, SMEs, global players, universities and research institutes and develops proposals which take account of the new requirements of digitization.
1,400 members from Germany, Austria and Switzerland exchange information on the relevant topics of the software industry in the ASQF.
Knowledge-sharing and networking are a crucial part of ASQF's activities. In evening events and ASQF Days as a lean conference format, experts from start-ups, SMBs, global players, universities and research institutes share their knowledge about trends, challenges and backgrounds. 
For more information about ASQF: https://www.asqf.de/asqf-days/
---

FiSTB TESTING ASSEMBLY

Finnish Software Testing Board FiSTB organizes the annual FiSTB Testing Assembly on Wednesday 20.9.2017, 9:00-17:00, in Helsinki in Hotel President. This 300 person testing event is aimed for FAST/TestausOSY members, certified testers and other people interested in software testing and quality assurance. The theme is Future of Testing in Finland.
For more information about FiSTB: http://testingassembly.fistb.fi/home
---
Hungarian Software Testing Forum
HUSTEF is one of the premier conferences for practitioners in the Central European region in all areas related to software testing.
 Since modern software applications are increasingly complex and dynamic, their quality assurance and testing is challenging.
Last Early Bird Tickets of Hungarian Software Testing Forum 2017 are on sale! Join the 450+ attendees already registered from 17 countries of the world and be part of a unique experience in Castle Garden in Budapest 13-15 November. You can register here.
Fore more information about HUSTEF: http://www.hustef.hu/
---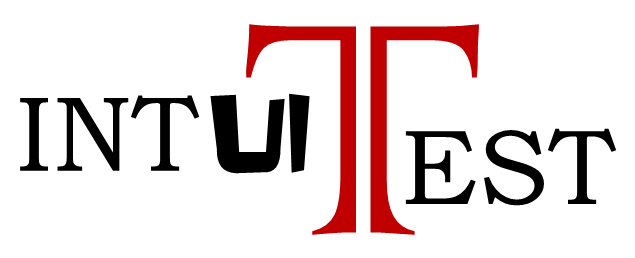 3rd International Workshop on User Interface Test Automation 2017
INTUITEST aims to bring together the leading researchers and tool developers working on topics related to the automated testing of software systems through the user interfaces, including but not limited to graphical user interfaces, user interfaces of mobile devices and applications, and user interfaces of web applications.
For more information about INTUITEST: https://intuitest.org/
---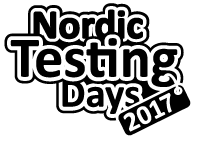 Nordic Testing Days

Nordic Testing Days is an annual conference primarily aimed at software testers. However, during the recent years we have branched out and also welcome others ranging from programmers to UX specialists, project managers to designers etc. In other words, everyone who is interested in dipping their toes into testing and contributing to smoother software development cycle and quality. We believe this will help diversify learning across the board.
For more information about Nordic Testing Days 2017: http://www.nordictestingdays.eu/
---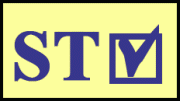 11th Workshop on System Testing & Validation
System testing and validation is an area which has been the focus of many research efforts for decades. Yet, due to new challenges resulting from new development processes, such as SCRUM used in agile development and new aspects of large scale system integration, the need for efficient testing has been seeing much resent research. That is why this workshop will bring together researchers and practitioners in the field of system testing and validation. The goal of the workshop is to provide a forum for presenting and discussing work in progress, or ideas for future research in response to future trends.
For more information about 11th Workshop on System Testing & Validation: https://www.fokus.fraunhofer.de/go/stv17
---

TAIC PART
TAIC PART is a workshop that aims to forge collaboration between industry and academia on the challenging and exciting problem of real-world software testing. It is promoted by representatives of both industry and academia, bringing together industrial software engineers and testers with researchers working on theory and practice of software testing.
For more information about TAIC PART: http://www2018.taicpart.org/
---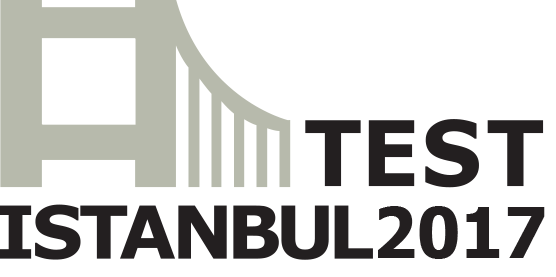 8th International TestIstanbul Conference

TestIstanbul Conferences are organized by Turkish Testing Board (TTB). Turkish Testing Board has been established in 2006 as a member of International Software Testing Qualifications Board (ISTQB) which is the leading global organization in software testing.
For more information about TEST Istanbul 2017: https://testistanbul.org/