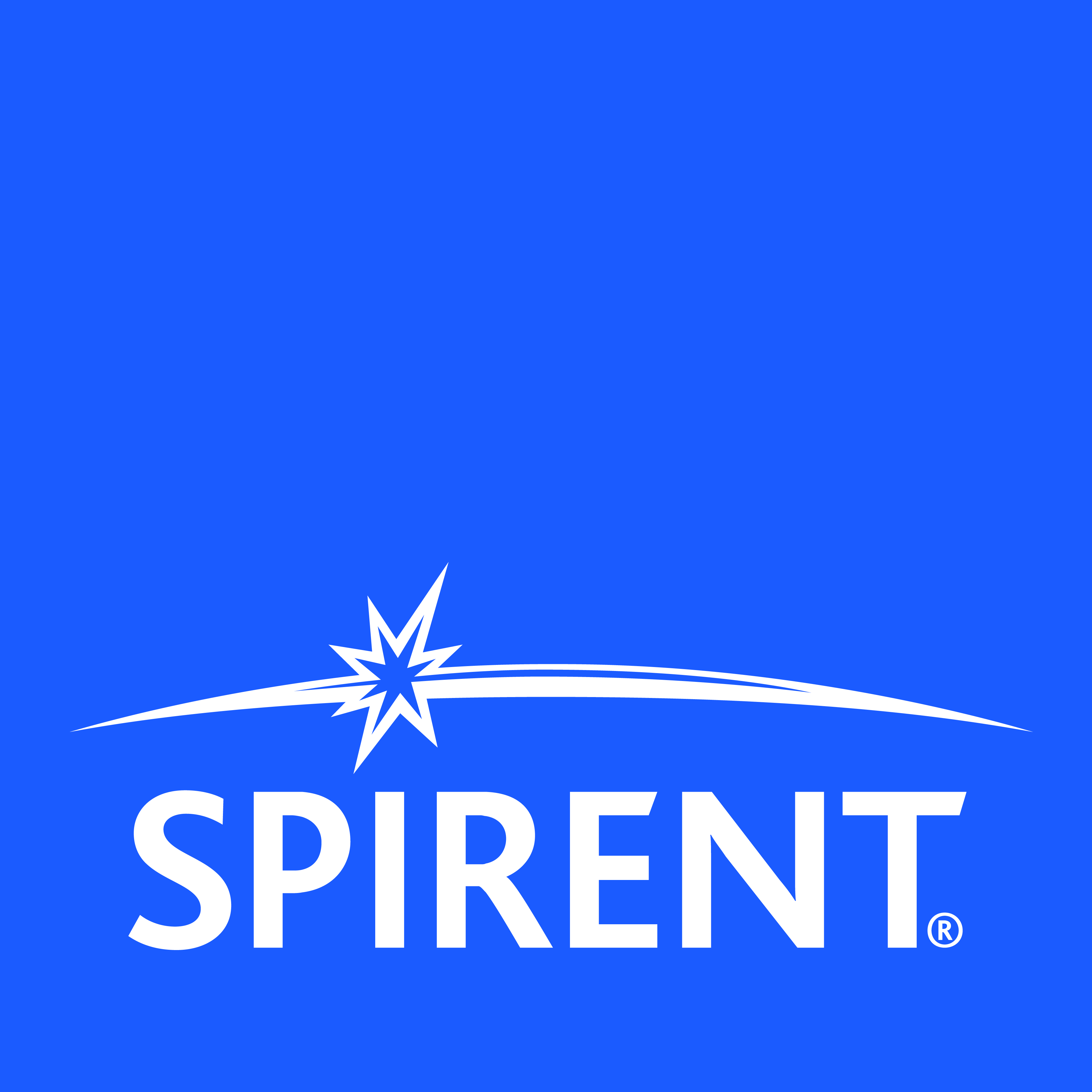 Spirent supports test automation projects independent of technology, development phase or type of testing. Our experts and tools compensate for all manner of existing test expertise gaps like extending your methodology, creating your test automation environment, or even operating and integrating your testing tools.
We develop and market an extensive portfolio of approved, ready-to-use software testing tools that help you create highly customized test environments. With longtime experience in testing and test automation we are able to create flexible test solutions that grow with the challenge from day one - reducing costs and efforts.
Our domain experts support you in all phases of your test life-cycle, worldwide!

Kalifast is an ALM solution allowing to both secure and enhance your project management capabilities.
One of the main feature is the test automation. This is always a complex and costly aspect while your project is in process. Therefore, Kalifast offers various innovations : automate maintenance, monitor performance evolution, multi-devices and multi-browser using semi-automatic test, improve rapidity of execution, exhaustive testing campaigns.
Kalifast is going beyond the basic automation by improving Knowledge management, key project indicators, risk management, and the ability to work closely with the trendy new methodologies such as Agile, Scrum, DevOps…
Kalifast the winning automation software !