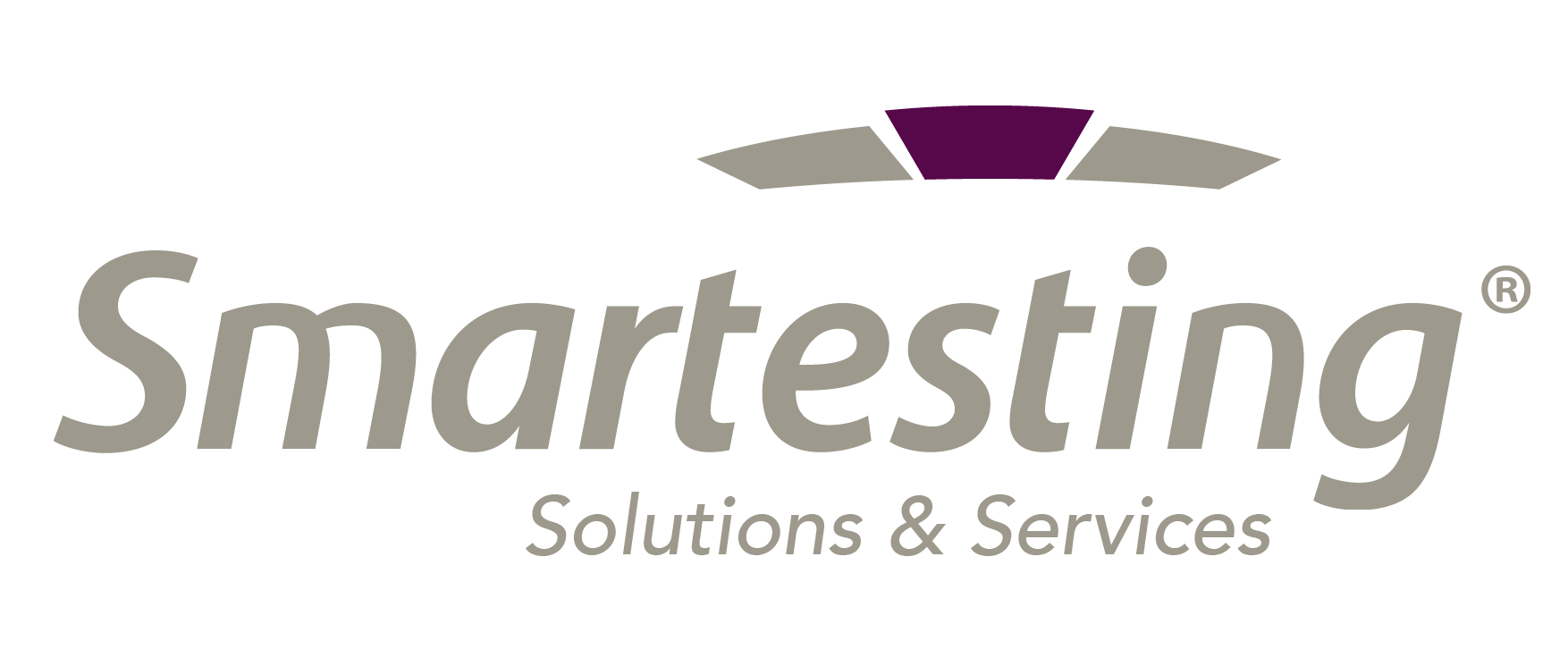 Smartesting Solutions & Services is a software testing solutions provider from France and a leader in the innovative technology of model-based testing, i.e. the automatic generation of functional tests from a formal representation (such as Business Process Models) of the expected behaviour of the system under test. From the incorporation of Smartesting in 2003 as a spin-off of the Computer Science laboratory (CNRS/INRIA) of the Franche-Comté University to the company today, more than 150 man-years of R&D effort have been invested in the patented "CertifyIt" solution, in the MBT model development accelerator, "Impulse" and in other security testing-related add-ons.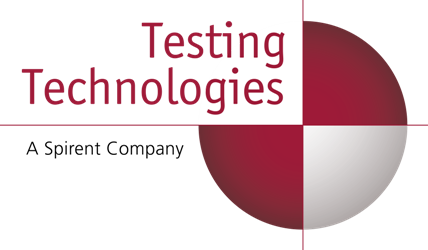 Testing Technologies advise and support test automation projects worldwide. They provide an extensive portfolio of approved, ready to use software testing tools helping you to create highly customized test environments. Their integrated test platform TTworkbench enables you to build, execute, and analyse complex test scenarios fast and easy.

Choose from a variety of existing plugins, complete test solutions, or implement additional functionalities via open and standardized APIs. Simply create your own test suites, enhancements, missing features… Reuse all your investments in the future, as their test bench is based on TTCN-3. This internationally standardized test technology guarantees durability and continuous improvement.

Bronze Sponsors

ˇ